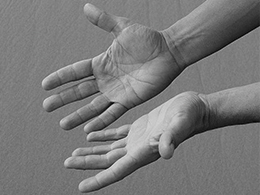 WATPO THAI MASSAGE
The highly-regarded and well known Traditional Thai Massage, involving acupressure along the energetic lines, and stretching. It's the classic ``no pain, no gain`` massages, and will rebalance your body and help regulate your blood and lymphatic flow.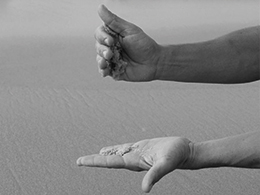 SPORTS MASSAGE / DEEP TISSUE
A technical, powerful and targeted sports massage intended to reduce deep muscular and fascia tension. It is complemented by stretching movements, and provides high-performance relaxation.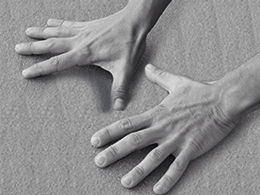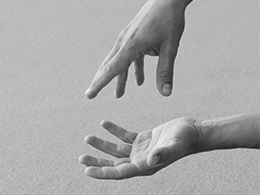 SIGNATURE MASSAGE
My 'bespoke' multisensory massage is typically enveloping and relaxing, and I move from fluid strokes to more energetic and precise bodywork. It is usually both relaxing and reinvigorating, acting as a tonic to your system. In this treatment, you will find the quintessence of all my techniques.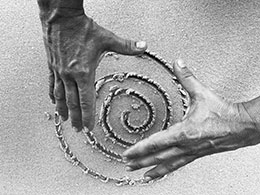 ABDOMINAL DETOX MASSAGE
This deep-cleansing massage works on both the small and large intestine. It is a non-invasive massage technique that helps improve digestion, and eliminates toxins, plaque and heavy-metal buildup. It restores the 'chi'!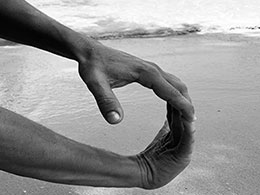 STRETCHING MASSAGE
As a complement to other massage techniques, the Lanna Thai method from the Northern Provinces helps to restore flexibility and muscle relaxation through various yogic stretching techniques.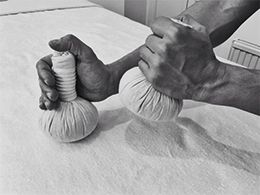 HOT COMPRESS MASSAGE
Using Thai Herbal compresses, this olfactory, moisturizing ritual will revitalize your body, and complements all massage types. This treatment serves to prolong the benefits of massage on articular and muscular pains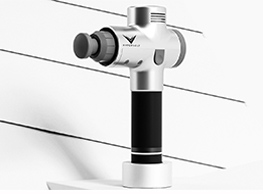 HYPERICE VIBRATORY MASSAGE
'The Machine' as one of my patients calls it! This is a deep percussion vibratory therapy used to begin reducing muscle pain, improving mobility and performance. It's a 'must have' in addition to any Sports massage or Deep-Tissue massage.
Non-medical prestations.
Rates and length upon request