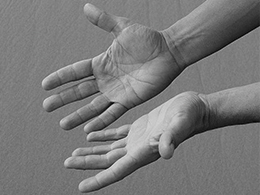 WATPO THAI MASSAGE
Recharge your body and mind with our invigorating traditional treatment. Get ready for an ultimate revitalizing experience that harmonizes your body's natural circulation using the perfect combination of acupressure and stretching techniques. You'll feel renewed, refreshed, and invigorated after this mind-blowing massage.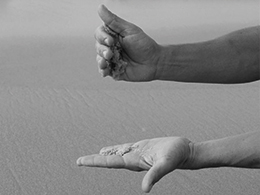 SPORTS MASSAGE / DEEP TISSUE
Unlock optimal performance through our top-tier sports massage that effectively targets deep muscle and fascia tension. Combining powerful techniques with strategic stretches, our massage therapy offers a rejuvenating and relaxing experience for ultimate results.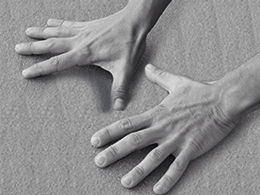 RENATA FRANÇA LYMPHATIC DRAINAGE
A massage approach that harnesses the power of the technique's firm pressure and sustained rhythmic movements. By improving lymph and blood circulation, this method helps your body eliminate toxins faster and achieve a healthier, more slender figure. Give it a try and experience the remarkable results.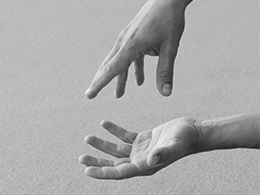 SIGNATURE MASSAGE
Experience the ultimate indulgence with a custom multisensory massage. Engage all your senses with the perfect blend of enveloping, fluid, precise, energetic, relaxing, and toning sensations. Leave feeling truly recharged and renewed after this luxurious experience.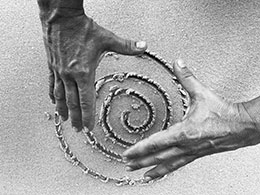 ABDOMINAL DETOX MASSAGE
Experience the secret to better digestion with a Chi Nei Tsang specialized massage therapy. This non-invasive technique targets small and large intestine cleansing, freeing your body of harmful toxins and revitalizing your energy flow. Experience renewal like never before and say farewell to pesky blockages with this comprehensive treatment.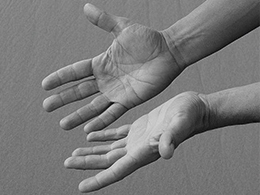 RENATA FRANÇA MIRACLE FACE
This groundbreaking process offers a safe, holistic way to rejuvenate your skin and enhance your facial characteristics. With instant outcomes and no surgical requirements, you can experience a radiant, youthful appearance with just a single session.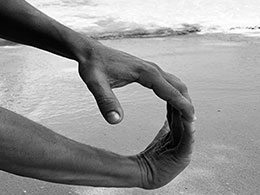 RENATA FRANÇA SCULPTING / CONTOURING
A natural and non-invasive way to reshape your figure. Through vigorous manual massage and stimulating circulatory benefits, this rejuvenating technique gently encourages natural fat cell movement for a beautifully contoured and firm silhouette.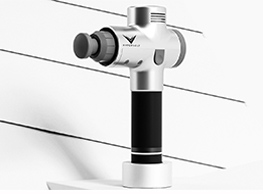 HYPERICE VIBRATORY MASSAGE
Discover ``La Machine`` - the potent percussion therapy that provides unrivaled relief from muscle pain and boosts mobility and performance. This innovative treatment is a perfect accompaniment to any Sports or Deep Tissue massage, and one of my patients even refers to it affectionately as such!
Non-medical prestations.
Rates and length upon request