"I've learned that people will forget what you said, people will forget what you did, but people will never forget how you made them feel."
Maya Angelou

Massage : my specializations
Discover the authentic essence of Thai culture with customized massage treatments that cater to your individual needs. From my extensive training at Watpo Thai Traditional Massage School and Shiva-Som Academy in Bangkok, I have the skills and expertise necessary to deliver a one-of-a-kind massage experience. In addition, I am able to incorporated the Renata França Method from Brazil which encompasses Lymphatic Drainage, body, and facial Sculpting. With meticulous attention to detail and a unique blend of techniques, I'll transport you to a level of relaxation you've not experienced before. Allow me to guide you while you indulge in the ultimate massage experience.

Massage : Outcalls
VILLAS – HOTELS – YACHTS – OFFICES
Indulge in a luxurious massage experience on the French Riviera, without leaving your home or yacht. As a certified massage therapist, I bring the spa experience to you. From private clients to corporate events and parties, I provide my services with pleasure and precision. So why wait? Book now and unwind in the comfort of your own space.
● At your VILLA
● At your HOTEL
● On board your YACHT
● At your COMPANY OFFICE
Elevate your experience with my convenient all-in-one package, including my heated luxury massage table, music, organic oils, and all the necessary towels and linens. Get the relaxation or rejuvenation you crave and deserve. Enjoy a hassle-free experience that will leave you feeling refreshed and renewed.

EXTENSIVE MASSAGE EXPERIENCE

PRIVATE CLIENTELE
at their homes or offices

HOTELS
Associated with luxury HOTELS AND SPAS, including :
Grand Hôtel du Cap Ferrat A Four Seasons – Cap Ferrat
Hôtel du Cap – Eden Roc – Cap d'Antibes
Hôtel Maybourne Riviera – Cap Martin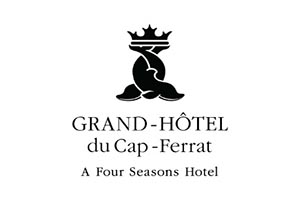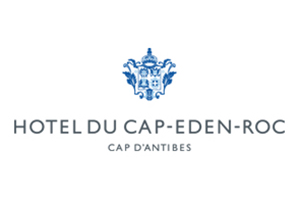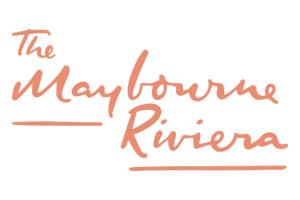 As a mobile massage therapist, I offer services in some of the most stunning locations on the French Riviera. Whether you're in Cannes, Mougins, Valbonne, Cap d'Antibes, Antibes, Saint-Paul de Vence, Vence, Nice, Villefranche sur Mer, Saint-Jean Cap Ferrat, Beaulieu sur Mer, Eze, Cap d'Ail, Roquebrune Cap Martin, Monaco, Montecarlo, Saint-Tropez, or one of the many other beautiful destinations in the area, I'm available to provide exceptional tailored massage therapy that will leave you feeling completely relaxed, restore and rejuvenated. Book with me for an unforgettable summer experience in the Côte d'Azur and its breathtakingly beautiful surroundings.

Massage therapy is a time-tested practice that has been used for centuries to promote overall body and mind wellness and relaxation. This practice has been known to provide physical, internal, and emotional benefits, leading to improved mental health, as well as physical well-being. In this blog post, we'll explore the different benefits that can be had through massage therapy.
Uncover the Physical, Internal and Psychological Benefits
Physical Benefits
The physical benefits of massage are vast and varied, depending on the different massage techniques used and applied. Massage is known to tone the body, soften the skin, relax you, relieve muscle-related tension, alleviate muscle pain, reduce toxins and cellulite, and reawaken the sense of touch.
Internal Benefits
Massage can also improve and restore energy lines within the body, increasing blood and lymphatic circulation, improving your sleep and digestion, and helping to improve joint mobility and reduce fatigue.
Psychological and Emotional Benefits
Along with physical and internal benefits, massage can also have a positive effect on your emotional and psychological well-being. Massage can help to improve one's sense of physical and mental well-being, fight stress, reduce anxiety, lower depression, and even improve and lift one's mood.
Massage therapy provides both physical and emotional benefits that enhance your overall health, reducing stress, anxiety and depression, while promoting relaxation and a sense of rejuvenation. Its physical benefits, including improved blood and lymph circulation, muscle relaxation, and joint mobility, as well as the internal benefits such as better digestion, are a few reasons to consider incorporating regular massage therapy into your wellness routine. I can help tailor massage therapy services to suit your needs and at convenient times – so come and experience the benefits of massage therapy today.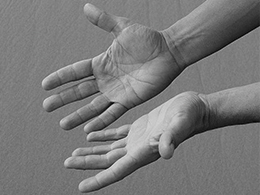 WATPO THAI MASSAGE
The highly-regarded and well known Traditional Thai Massage involves acupressure along the body's energetic lines, and includes stretching. It's the classic 'no pain, no gain' massage, and will rebalance your body and help regulate your blood and lymphatic flow.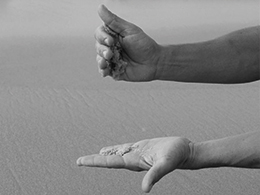 SPORTS MASSAGE / DEEP TISSUE
A technical, powerful and targeted sports massage intended to reduce deep muscular and fascia tension. It is complemented by stretching movements, and provides high-performance relaxation.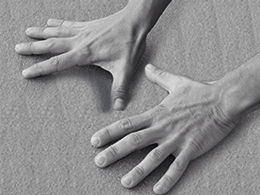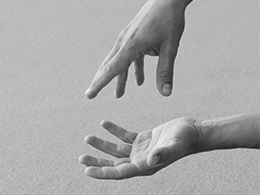 SCULPTING / REMODELAGE
The Renata França Sculpting Massage is your ticket to a revamped body! This natural, holistic approach reinvigorates the lymphatic system and promotes blood circulation while toning muscles for more contoured curves. Get ready to rediscover your new figure with this vigorous manual treatment!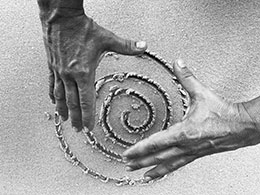 Lymphatic Drainage
The Renata França Method : A Revolutionary Technique of Lymphatic Drainage Massage ! This Method helps to accelerate the circulation of blood and lymphatics fluids within your body, allowing for the faster elimination of toxins and it can truly transform the way that you feel and look.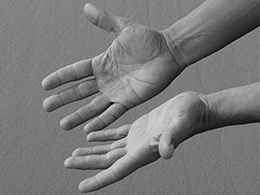 MIRACLE FACE
Miracle Face is a popular massage technique that offers an immediate lift and skin revitalization without surgery. It is a natural alternative that accentuates your face shape and promotes youthful radiance, making it a revolutionary treatment option for rejuvenation.