"I've learned that people will forget what you said, people will forget what you did, but people will never forget how you made them feel."
Maya Angelou
"Healing through bespoke bodywork"

Massage Montecarlo : my specializations
Having received my diploma from Watpo Thai Traditional Massage School and Shiva-Som Academy in Bangkok, I was able to fully immerse myself in Thai culture, and to experience the true dynamics of their philosophy towards well-being, massage and the spa experience. I continually try to combine my extensive training and work experience to bring a unique treatment that is adapted to the needs of each individual person.
With a very attentive approach, this combination of skills and techniques creates an out-of-this-world experience.
So surrender, and let me guide you!


Massage Montecarlo : Outcalls
VILLAS – HOTELS – YACHTS – OFFICES
For private clients, executives, corporate events and parties, I can bring my massage to your place of choice in Montecarlo.
● At your VILLA
● At your HOTEL
● On board your YACHT
● At your COMPANY OFFICE
I bring everything needed to enhance the experience: my table, organic oils and towels.

EXTENSIVE MASSAGE EXPERIENCE

PRIVATE CLIENTELE
at their homes or offices

HOTELS
Associated with luxury HOTELS AND SPAS, including :
– Four Seasons Grand Hotel, Cap-Ferrat
– Hotel Barrière Le Majestic, Cannes
– Hotel du Cap – Eden Roc, Cap d'Antibes
– Intercontinental Grand Hotel, Bordeaux
– Hotel Fer à Cheval, Megève
– Hotel Fermes de Marie, Megève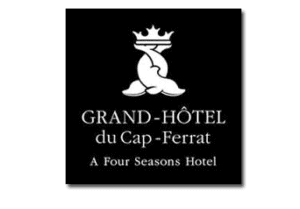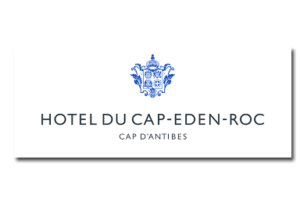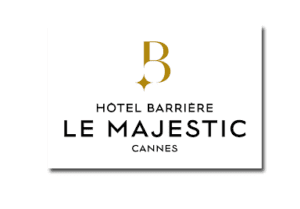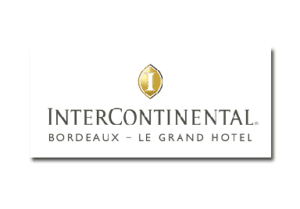 ATELIER ANNIE LAY
Sophrology, Facials, Well-being – Bordeaux

Massage Montecarlo : Locations
Each summer I am in Montecarlo : Locations on the Côte d'Azur and its surroundings:
Cannes, Cap d'Antibes, Antibes, Nice, Villefranche sur Mer, Saint-Jean Cap Ferrat, Beaulieu sur Mer, Eze, Cap d'Ail, Cap Martin Roquebrune, Monaco, Montecarlo, Saint-Tropez
In the winter I am in Megève and Bordeaux.

Massage is a manual practice of body and neuromuscular relaxation. The massage works both physically and psychically, by relieving muscular tension, as well as allowing one to restore a consciousness and reconnection with our body.
Physical benefits :
The physical benefits of massage vary, depending on the different massage techniques applied, and contribute to the muscular well-being of the body and also the health of internal organs.
Essentially, massage :
– tones the body and softens the skin,
– relieves muscle-related tension and relaxes the body,
– alleviates pain in all areas of the body, including neck, head, back, lower back, arms, hands, legs and feet,
– reduces toxins and cellulite,
– reawakens the sense of touch.
Internal benefits :
The internal benefits include:
– improves and restores energy lines within the body,
– increases blood and lymphatic circulation,
– improves sleep and improves digestion,
– helps improve joint mobility,
– reduces fatigue.
Psychic and Emotional :
The psychic and emotional benefits of massage include:
– an improve sense of physical well-being and enhanced mental well-being,
– it helps to fights stress and reduce anxiety,
– lowers depression,
– An improve and enhances ones mood.

MY MASSAGE TECHNIQUES AT HOME IN MONTECARLO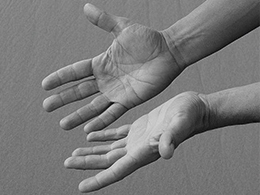 WATPO THAI MASSAGE
The highly-regarded and well known Traditional Thai Massage involves acupressure along the energetic lines, and stretching. It's the classic 'no pain, no gain' massage, and will rebalance your body and help regulate your blood and lymphatic flow.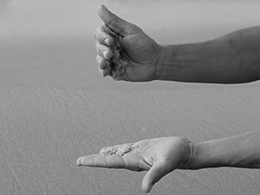 SPORTS MASSAGE / DEEP TISSUE
A technical, powerful and targeted sports massage intended to reduce deep muscular and fascia tension. It is complemented by stretching movements, and provides high-performance relaxation.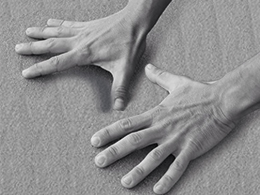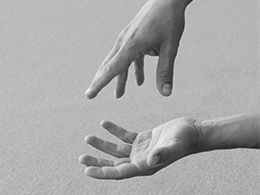 SIGNATURE MASSAGE
My 'bespoke' multisensory massage is typically enveloping and relaxing, and I move from fluid strokes to more energetic and precise bodywork. It is usually both relaxing and reinvigorating, acting as a tonic to your system. In this treatment, you will find the quintessence of all my techniques.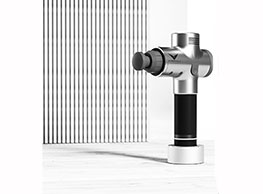 HYPERICE VIBRATORY MASSAGE
``The Machine`` as one of my patients calls it! This is a deep percussion vibratory therapy used to begin reducing muscle pain, improving mobility and performance. It's a «must have» in addition to any Sports or Deep Tissue massage.