A massage in Saint Jean Cap Ferrat ?

Massage Saint Jean Cap Ferrat : my specializations
I received my diploma from Watpo Thai Traditional Massage School and Shiva-Som Academy in Bangkok, where I fully immersed myself in Thai culture. This allowed me to experience the true dynamics of their philosophy towards well-being, massage, and the spa experience. Furthermore, I traveled to Brazil to gain insights into the Renata França Method. This method focuses on techniques to clear lymph nodes through Lymphatic drainage, as well as sculpting and contouring the body and face.
Now, I combine my extensive training and work experience to bring a unique, customized treatment to each person. My approach is very attentive, and I utilize a combination of skills and techniques to create an unparalleled experience. So, relax, surrender, and allow me to guide you towards a blissful state of well-being.

Massage Saint Jean Cap Ferrat : Outcalls
VILLAS – HOTELS – YACHTS – OFFICES
For private clients and executives, I can bring my massage to your place of choice in Saint Jean Cap Ferrat or in the area:
● At your VILLA
● At your HOTEL
● On board your YACHT at quai Lindberg in Cap-Ferrat, La Darse in Villefranche-sur-Mer or Baie des fourmis in Beaulieu-sur-Mer
I bring everything needed to enhance the experience: my professional massage table, organic oils and towels and linens

EXTENSIVE MASSAGE EXPERIENCE

PRIVATE CLIENTELE
at their homes or offices

HOTELS
Associated with luxury HOTELS AND SPAS, including :
– Four Seasons Grand Hotel, Cap-Ferrat
– Hotel Maybourne Riviera – Cap Martin
– Hotel du Cap – Eden Roc, Cap d'Antibes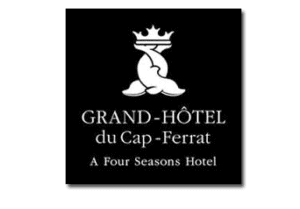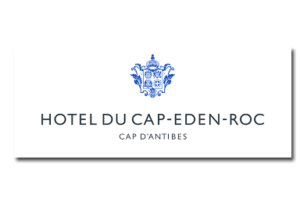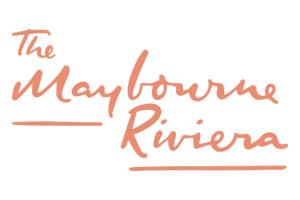 Massage Saint Jean Cap Ferrat : Locations
During summers, I work in Saint Jean Cap Ferrat along with its surrounding towns including, Villefranche sur Mer, Beaulieu sur Mer, Eze, and Cap d'Ail situated on the Côte d'Azur.

Overall massage has become a popular way to relax and restore balance and health in the body. It helps to reduce physical discomforts, as well as provide mental clarity and relaxation. Massage is an important part of self-care that can help one feel better both physically and mentally.
Physical benefits :
With regular massage, one can maintain a healthy lifestyle and improve the quality of life. Massage is a great tool to promote overall health and wellbeing in people of all ages. It allows us to reconnect with our body and truly care for ourselves by creating an environment that encourages relaxation, stress relief, better circulation, and improved physical wellness. Massage is a powerful way to take control of your own health and well-being.
Internal benefits :
Therapeutic massage has many benefits for people of all ages. It helps with muscle aches and pains, improves circulation, releases toxins from the body, reduces stress levels, improves sleep patterns, boosts immunity and aids relaxation. With regular massage therapy sessions one can gain better health in both body and mind
Psychic and Emotional Benefits :
Massage is an effective method for relaxation, pain relief, circulation improvement, calming the nervous system as well as boosting immunity. Research has shown that regular massage can help with reducing stress hormones like cortisol that are associated with anxiety and depression while also increasing serotonin levels which helps
I believe in providing quality massage therapy that is tailored to the individual needs of each client and create a safe and comfortable space for my clients to relax and unwind. I aim to provide the highest level of care by ensuring that all treatments are customized specifically for each person's unique needs. So book your next massage session today and experience the power of therapeutic touch!

MY MASSAGE TECHNIQUES AT HOME IN SAINT JEAN CAP FERRAT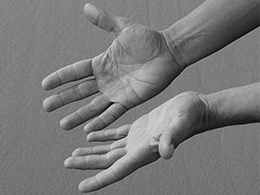 WATPO THAI MASSAGE
If you're looking for a way to unwind, look no further than Traditional Thai Massage! This technique is designed to ease stress and promote circulation, all while releasing tension in your muscles. Give it a try and feel the benefits for yourself!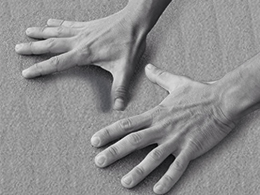 CALIFORNIAN / SWEDISH MASSAGE
I offer a massage that combines the best of both worlds - the soothing touch of a Californian massage with the strength of Swedish techniques. My expertise in wraps, effleurage, kneading, friction, and percussion will help ease your muscles and bring you to a state of complete relaxation.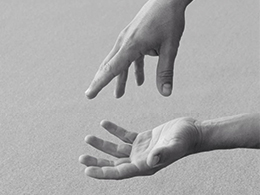 SIGNATURE MASSAGE
Experience my personalized multisensory massage that fully envelopes and relaxes you. As I seamlessly transition from fluid strokes to more energetic bodywork, you'll feel both revitalized and reinvigorated. This treatment acts as a tonic for your entire system, encompassing the essence of all my techniques.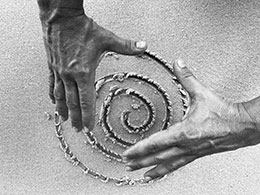 ABDOMINAL DETOX MASSAGE
If you're looking for a natural way to enhance your digestion and eliminate toxins, the deep-cleansing massage is perfect for you. This non-invasive technique targets both your small and large intestine, and eliminates plaque, heavy-metal buildup, and unwanted waste. Let me help you improve your gut health and restore your 'chi'!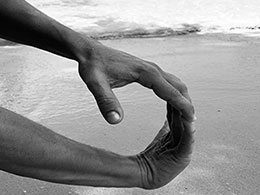 Lymphatic Drainage - RENATA FRANÇA
If you're looking for a massage technique that really works wonders, you might want to give firm pressure and rhythmic movements a try. This method can help boost lymph and blood flow, helping your body eliminate toxins faster and giving you a more toned and slim silhouette.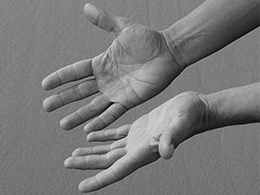 MIRACLE FACE - RENATA FRANÇA
Miracle Face is a revolutionary massage technique that provides rejuvenation by offering an immediate lift and skin revitalization without invasive surgery. The treatment is a natural alternative to accentuate face shapes and promote youthful radiance, making it very popular.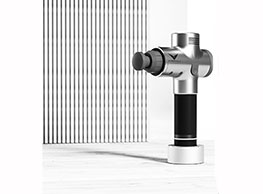 HYPERICE VIBRATORY MASSAGE
One of my patients likes to call it ``La Machine``! It's a deep percussive vibration therapy designed to alleviate muscle pain, enhance mobility, and improve performance. It's a must-try addition to any Sports or Deep Tissue massage. Let me tell you all about it!